First of all, the following Youtube van fan video features a 1911 Westinghouse Electric Vane Fan in full operation. The first segment of this video features a "barn fresh" vane fan. Hence, the second segment of the video shows what this model fan looks like in restored condition.
The video shows this fan's intricate movements in oscillating operation. As a result, this action comes from the fan's motor directing air towards the movable brass deflectors. Consequently, as the fan turns, it is redirects into the opposite direction by hitting bumpers at the base of the fan. The "like new" electric vane fan in the video is the result of a lot of hard work. It is restored by electric fan aficionado Rick Hill of California.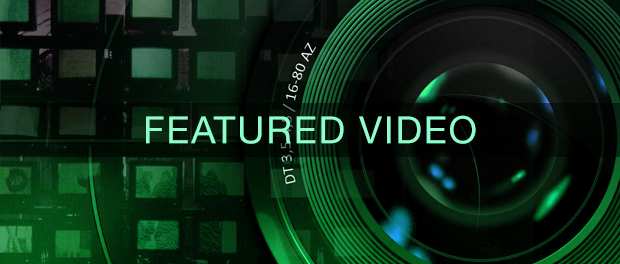 Finally, to view more fans in operation, please check out our electric fan television show!
Old Electric Fans 1990 – 2022 © Schannep Ventures L.L.C. ALL RIGHTS RESERVED