First of all, this webpage features the highlights of an electric fan television show which featured me.
Secondly, here is the Personal

FX The Collectibles Show 1997 © on Fox Television Network © featuring electric fan "super collector" Dwight Schannep

Thirdly, this popular groundbreaking antique appraisal television show airs from 1994 – 1997.

Lastly, a similar antique appraisal show, that you may have heard of, The Antiques Roadshow © did not air until 1997 on PBS ©.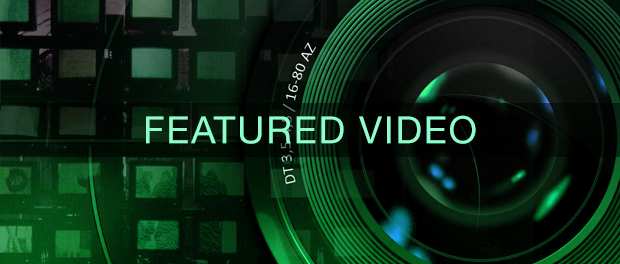 Interesting to note:
As a matter of fact,  my segment of this live show originates from my home in Tucson, Arizona. Consequently, we converse with the show's hosts in New York City. Uniquely, this is via audio and visual leads provided by a portable satellite truck in my front driveway.

Most importantly, the show has no script, nor do we rehearse (as you might tell from some of the dialog!) Furthermore, the American Fan Collectors Museum has it's Grand Opening that same year.

Most noteworthy, my wife and I had spent the previous day arranging our home in anticipation of the show, only to have our home rearranged by the producers, the morning of the show's airing.

In addition, we have at least a dozen traveling crew members and producers in our home during the live production of this electric fan television show. Surprisingly, some of the crew members are lounging on our bed and watching the live broadcast on our bedroom television. Comparatively, this is quite a surreal experience!

Finally, "250 fans" was a slight exaggeration to add "buzz" to the television show. ( I only have 249 fans … L.O.L.) Consequently, to view some of the numerous electric fan companies who produce these fans, look at our ⇒ manufacturer's ⇐ page!
Old Electric Fans 1990 – 2023 © Schannep Ventures L.L.C. ALL RIGHTS RESERVED