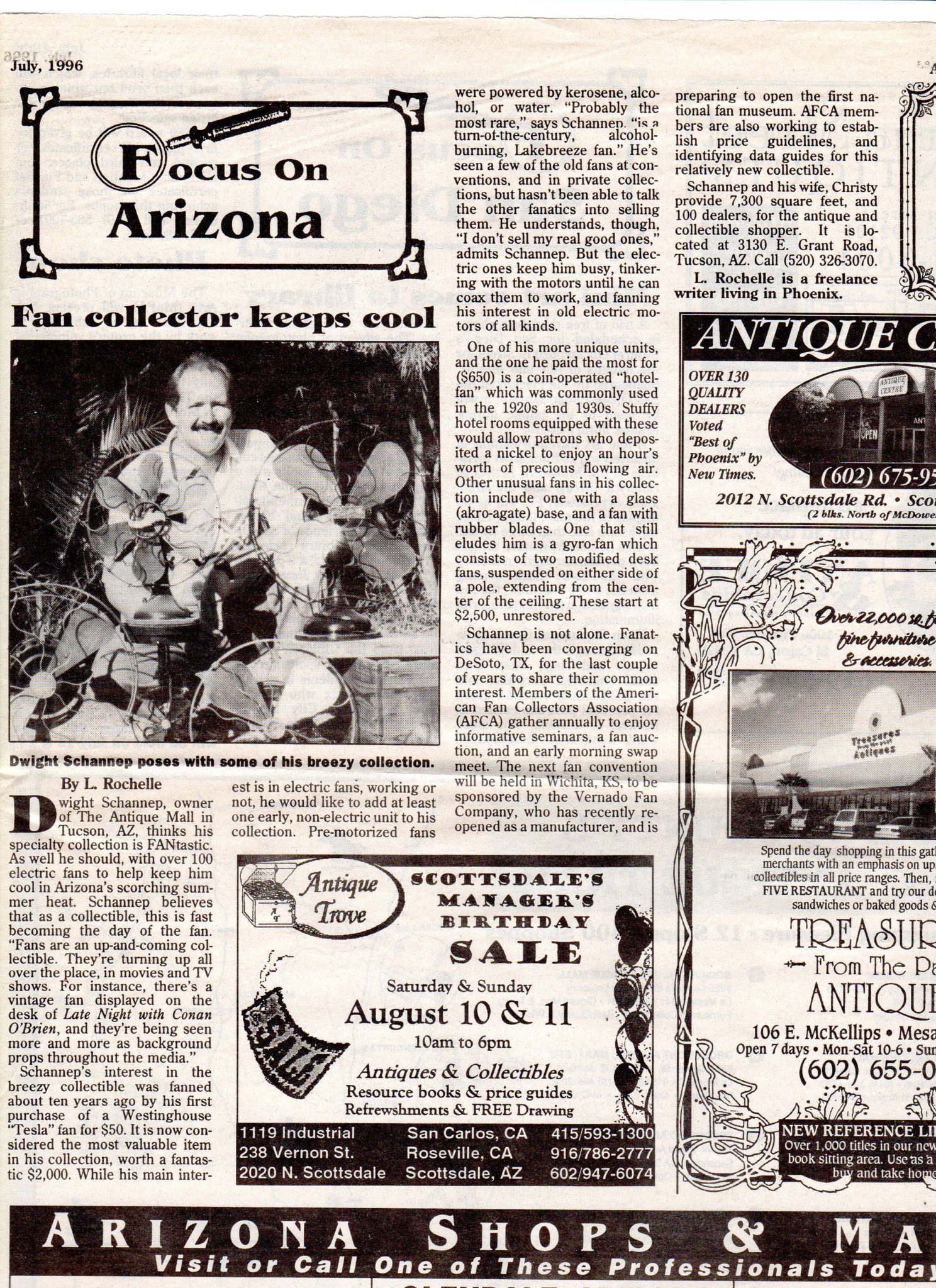 First of all, I bought my first "old electric fan" at a swap meet here in Tucson, Arizona.  Consequently, I spotted an interesting fan in the back of a flat bed truck and asked the older gentleman wearing overalls and a cowboy hat what he wanted for the fan.  As a matter of fact, he said $50.00 and I started to walk away. Most noteworthy, I went with my instinct and finally walked away only after paying for his Westinghouse Tesla Electric Fan.
As a result, this "Tesla" was the first fan I ever bought and was ultimately was the most valuable electric fan I own. Furthermore, this fan is currently on loan and displayed in the Antique Fan Collector Association's

(AFCA)

museum.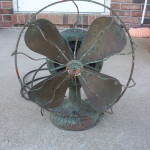 "Tesla" electric fan c.1898
Consequently, my next lucky break was acting on a tip about a gentleman who had sold off a large number of electric fans in Salome, Arizona.  Equally important, I find that AFCA members have already been to the Salome location and haul off a truck full of vintage electric fans.  In conclusion, I met with the Salome contact and picked up "the left-overs." By the same token, he still has over 100 electric fans at that time!
Consequently, I had find out that the seller is an avid vintage telephone collector, and I  recently bought approximately 50 old telephones at our local swap meet for $1.00 each.  Most of all, the seller is willing to trade old electric fans for vintage telephones, straight across one for one. What a windfall day!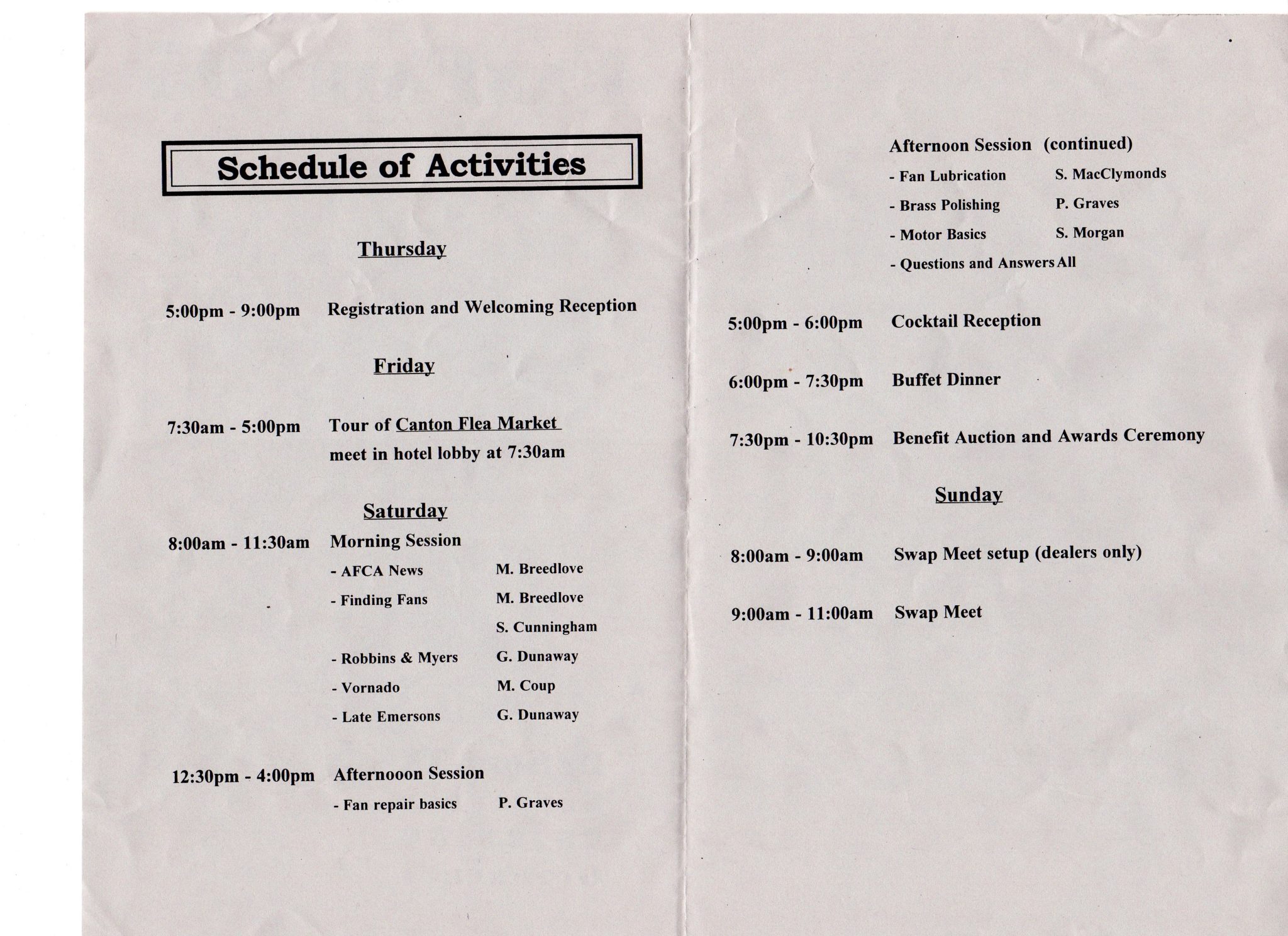 As a matter of fact, I joined AFCA and my wife and I attended our first Fan Fair in DeSoto, Texas in 1995. Furthermore, we visited some great local collector's homes as well as the Canton Texas Antique Fair. Most importantly, I remember one lucky attendee found a solid brass Crocket fan at that antique fair that day.  
Moreover, the next Fan Fair event I attended was in 1996, where we brought our Tesla Fan to loan and display at the "brand new" and first ever Fan Museum. Consequently, the first fan museum was located at Michael Coup's Vornado Electric Fan Factory in Andover, Kansas. Notably, we have a wonderful evening at Michael Coup's Victorian era home.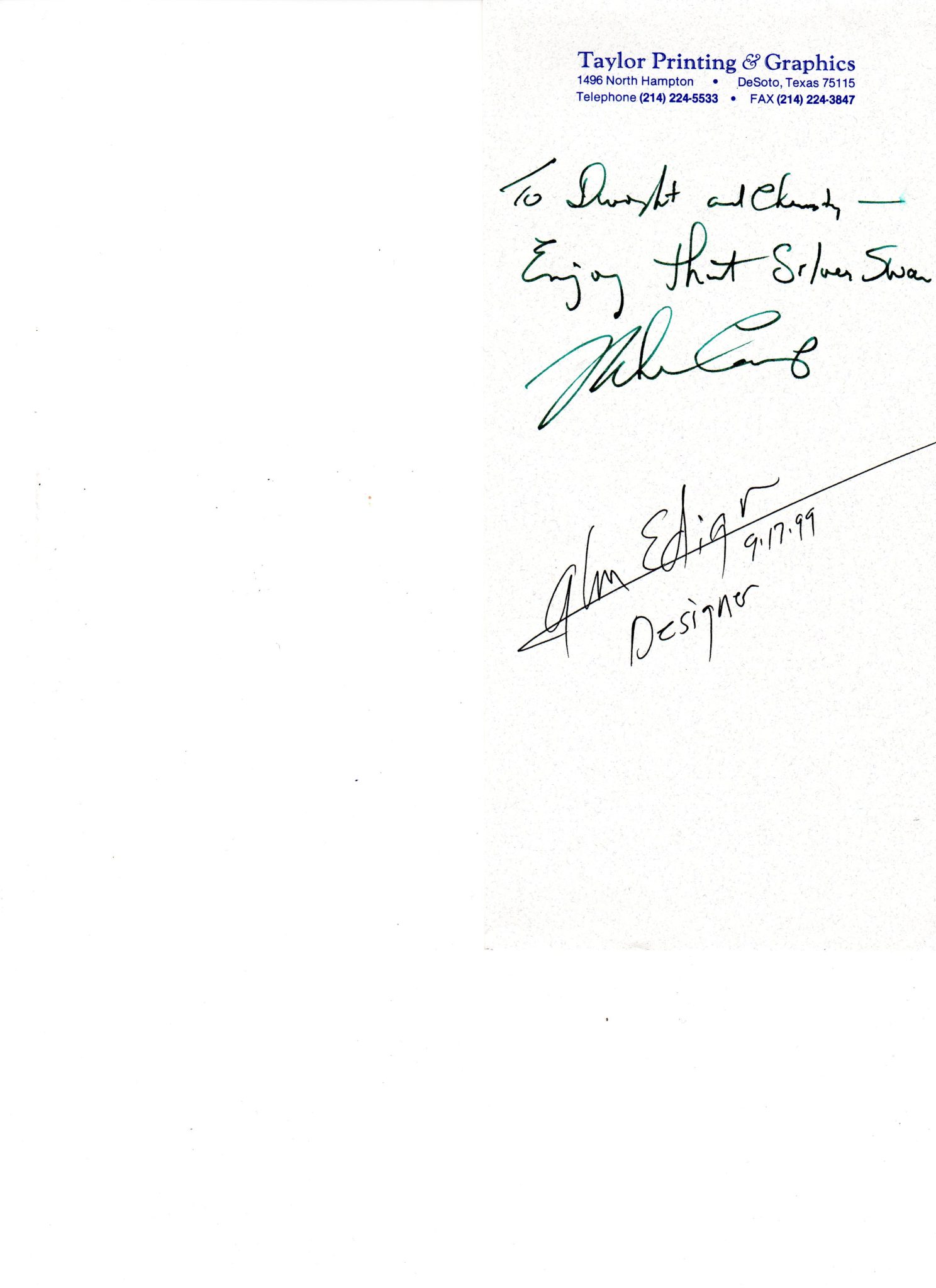 Indeed, I am able to obtain Michael Coup's autograph, along with his "Silver Swan" electric fan designer.
Also, we attend a regional fan meet in Escondido, California, where we buy a prize restored "Vane Fan" from Rick Hill (past president of AFCA). Consequently, I stay with some other wonderful people and "fan attics" Terry and Vicki Eisenbeiss.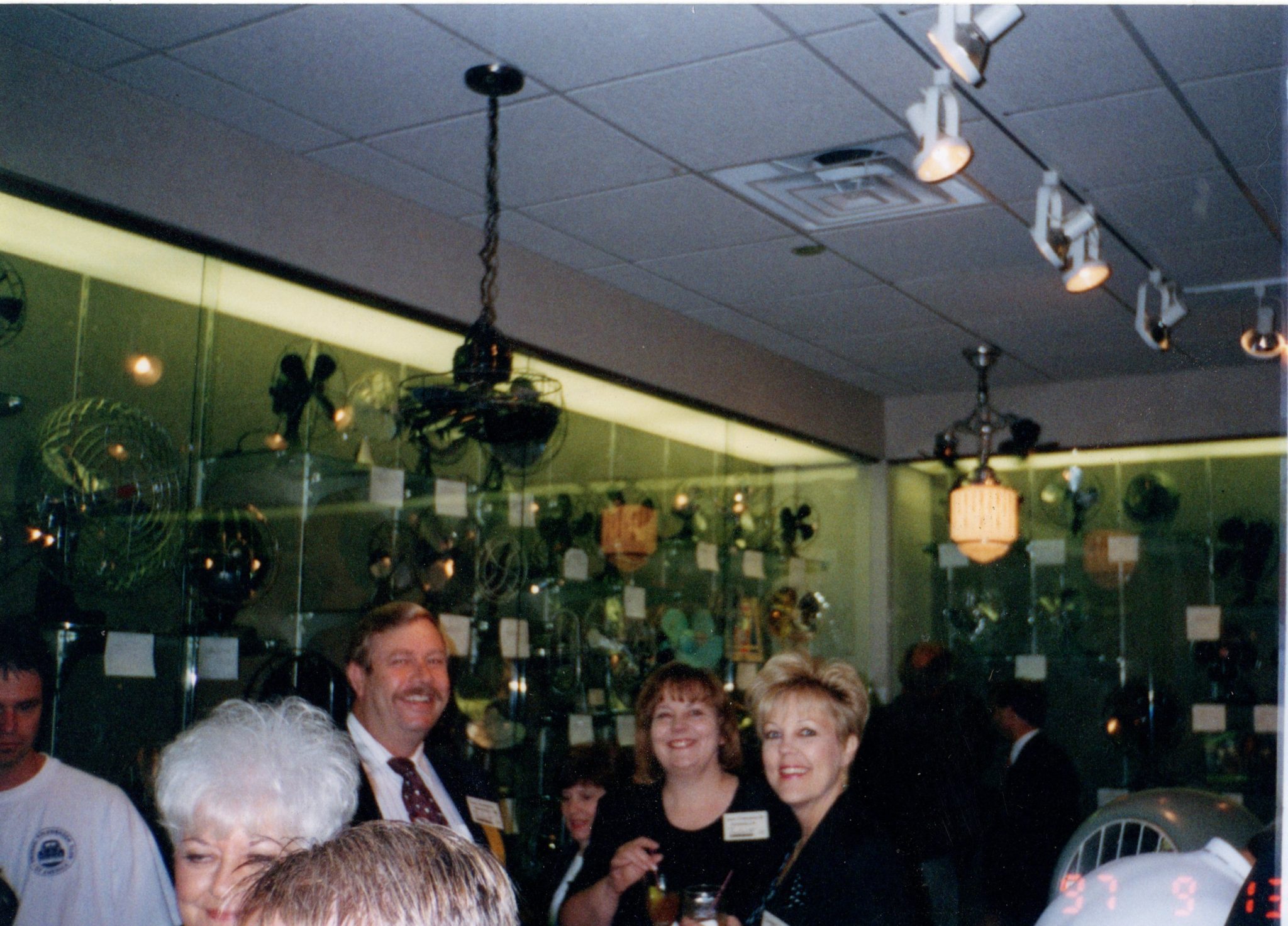 Most noteworthy, I attended a regional fan meet at Rick Hill's house in Rocklin, California.  Furthermore, Rick's flawlessly restored Vane fan is on my Youtube video page of this website.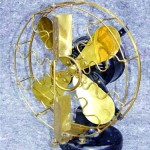 Vane fan has an intricate oscillating system.
Most noteworthy, I am on FX television network on the

Personal FX Collectible Show

.  As a result, this publicity triggers a local newspaper article which brought me more electric fans, including a barn fresh "Vane Fan" and "Coin operated Fan".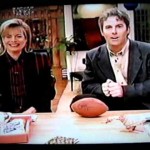 Remember John and Claire from the FX Collectible Show?
Now, I  have two storerooms with "gorilla racks" full of electric fans, and it is time to start parting with some of them. There are so many horror stories about E-bay including the hassle of disassembling and packing, plus increasingly expensive shipping rates. Consequently, I prefer to sell my fans through through my store, the American Antique Mall in Tucson.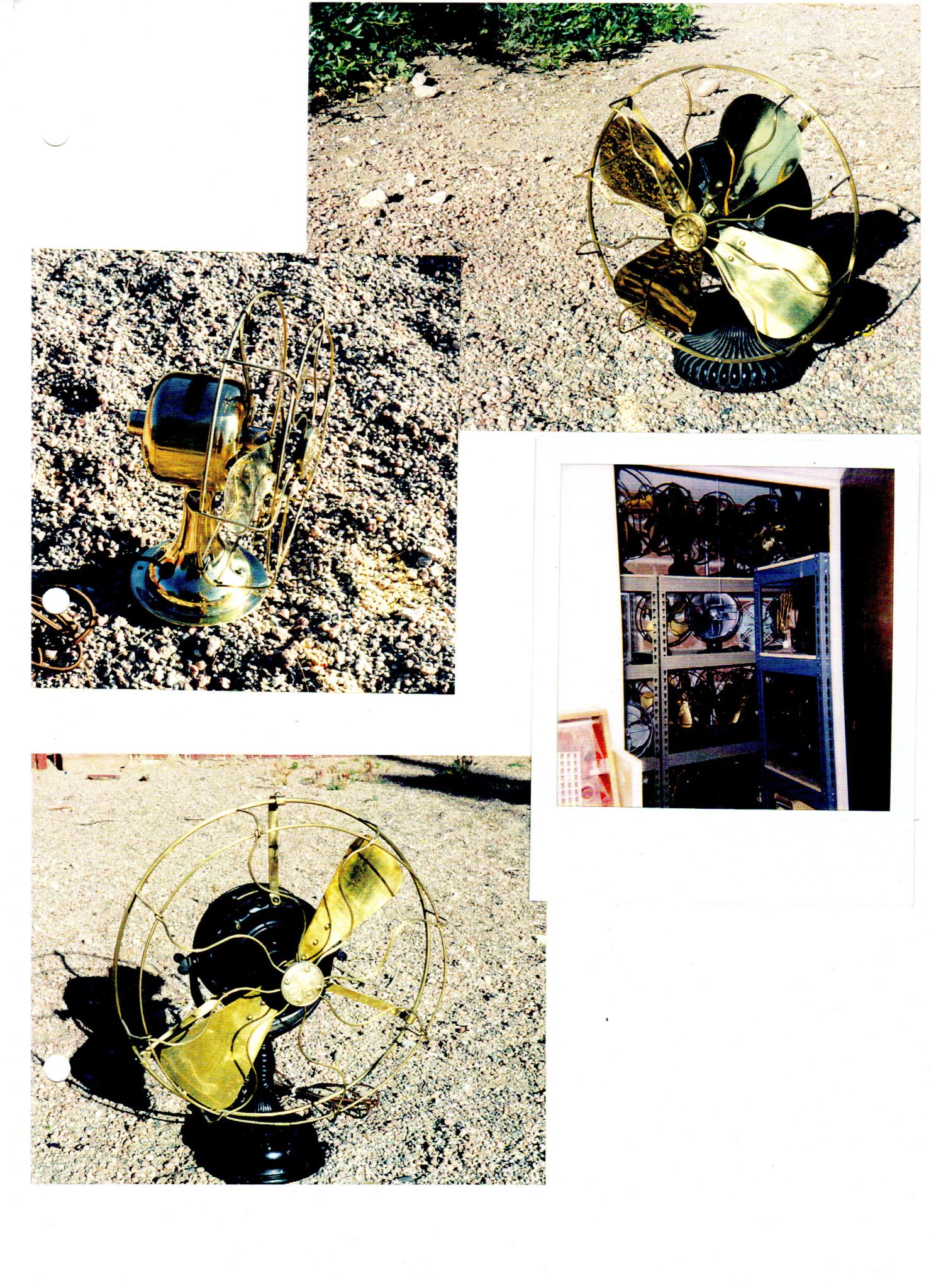 A few of my prized fans along with a picture of my storeroom with racks of electric fans.
In conclusion, if you find yourself in the Tucson area, come and visit me and help me thin my herd! In addition, I will probably will keep a few of my fans pictured above, including my Tesla which is currently "on loan" at the AFCA Fan Museum. Most noteworthy, I have for sale brass blade/brass cage, brass blade/steel cage, and many other electric fans from many manufacturers.
Finally, thanks for reading my story and happy collecting!
Dwight "The Arizona Fan Man"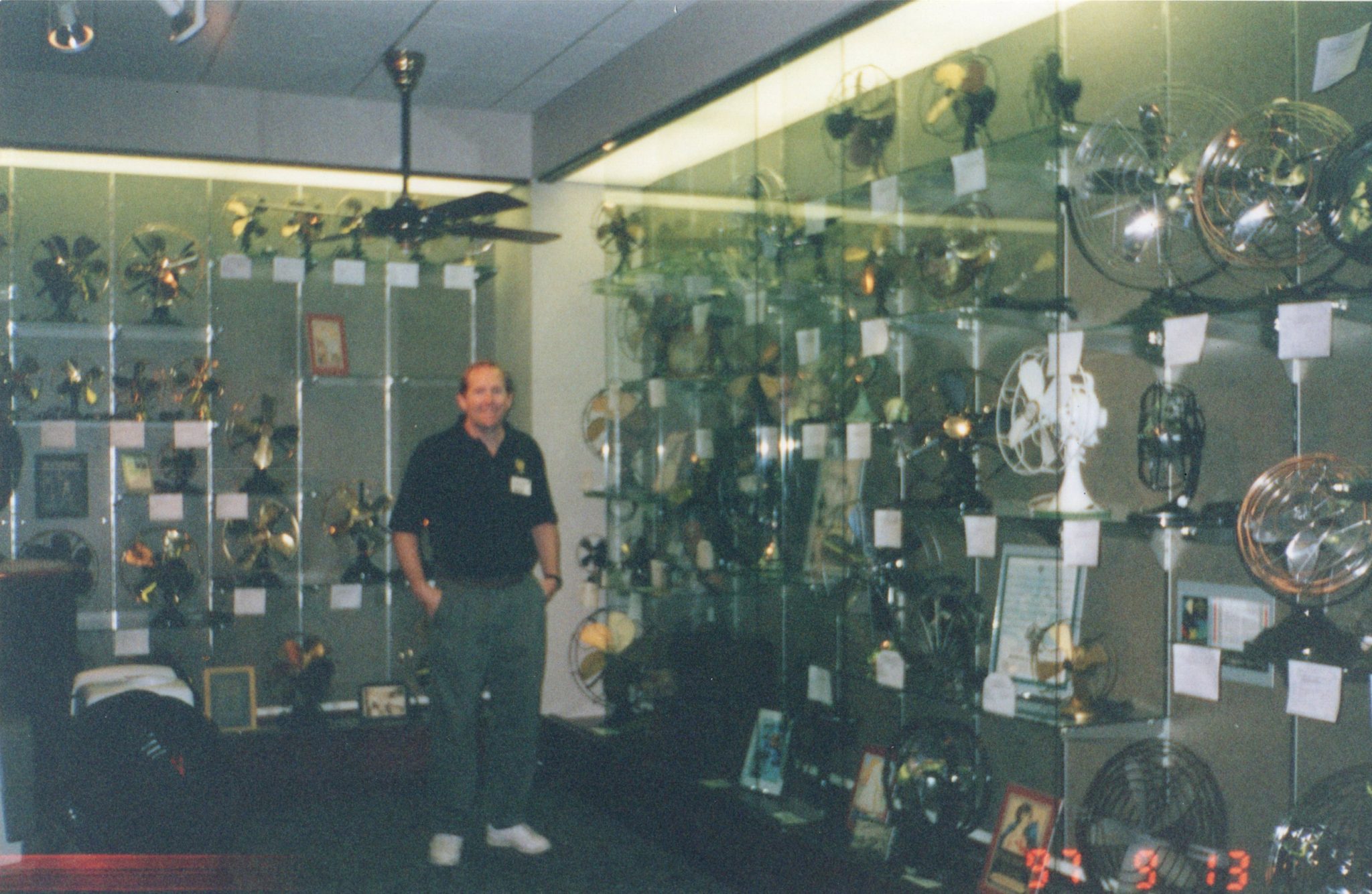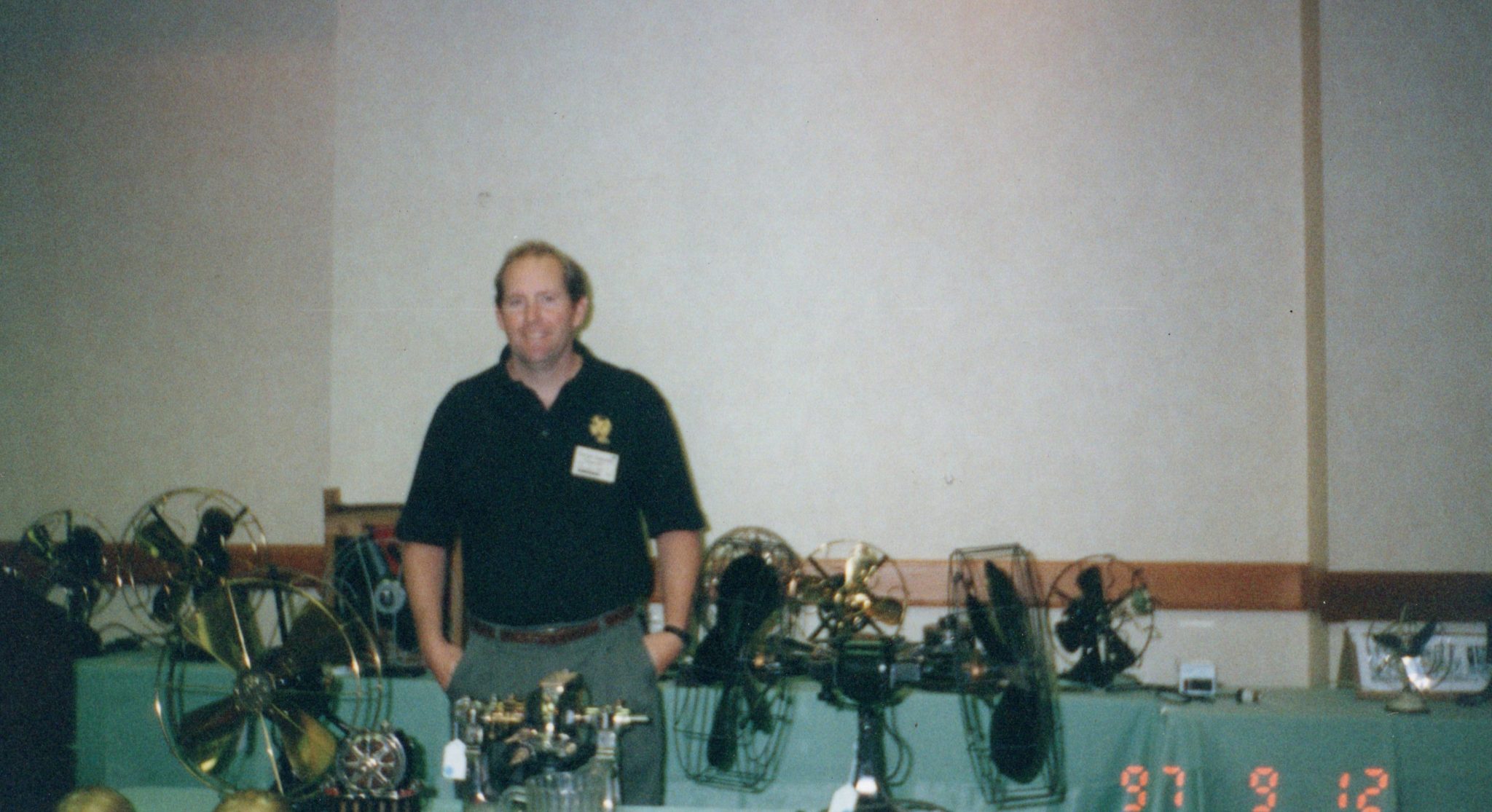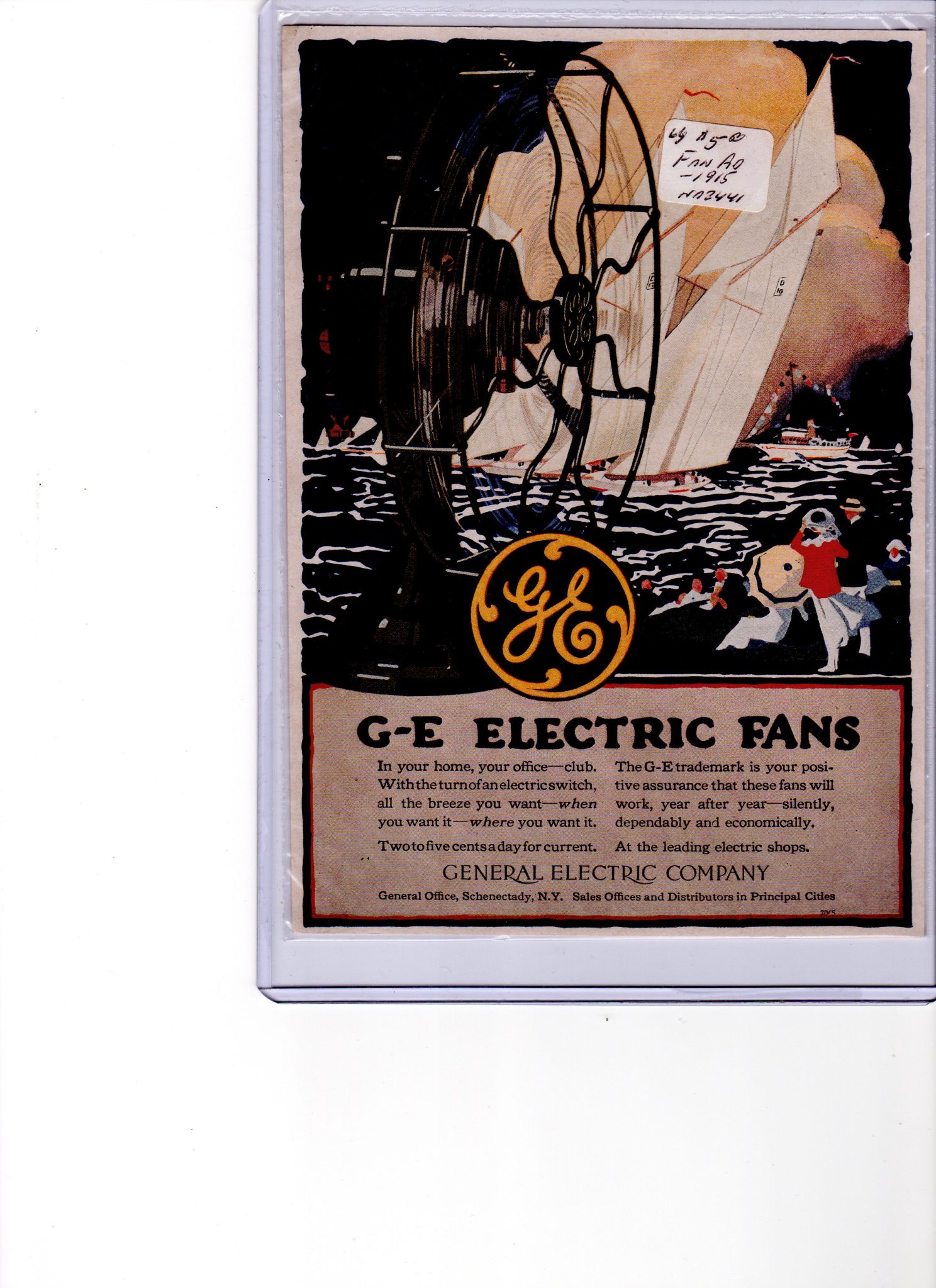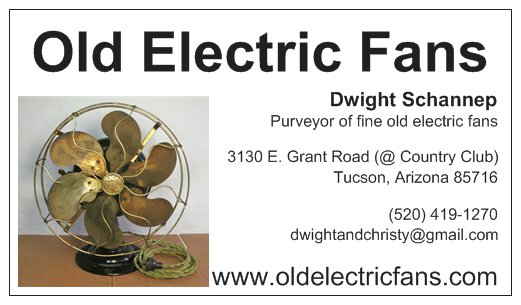 Old Electric Fans 1990 – 2022 © Schannep Ventures L.L.C. ALL RIGHTS RESERVED