Most noteworthy, these are some of the type old electric fans for sale at my store, the American Antique Mall. Our store is located 3130 E. Grant Road, Tucson, Arizona 85716.

Consequently, I'll try and add additional pictures as I bring my fans into my store or have time to load them onto this website. As a result, I'll also try to delete the electric fans that have sold.

In addition, by owning many fans, I will continue to display new old fans in our store. Consequently, it is best to check our store for our current inventory.

Especially relevant is that packing and shipping electric fans is labor intensive and sometimes mishandled by shippers. Consequently I am interested in "cash and carry" transactions.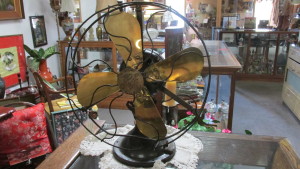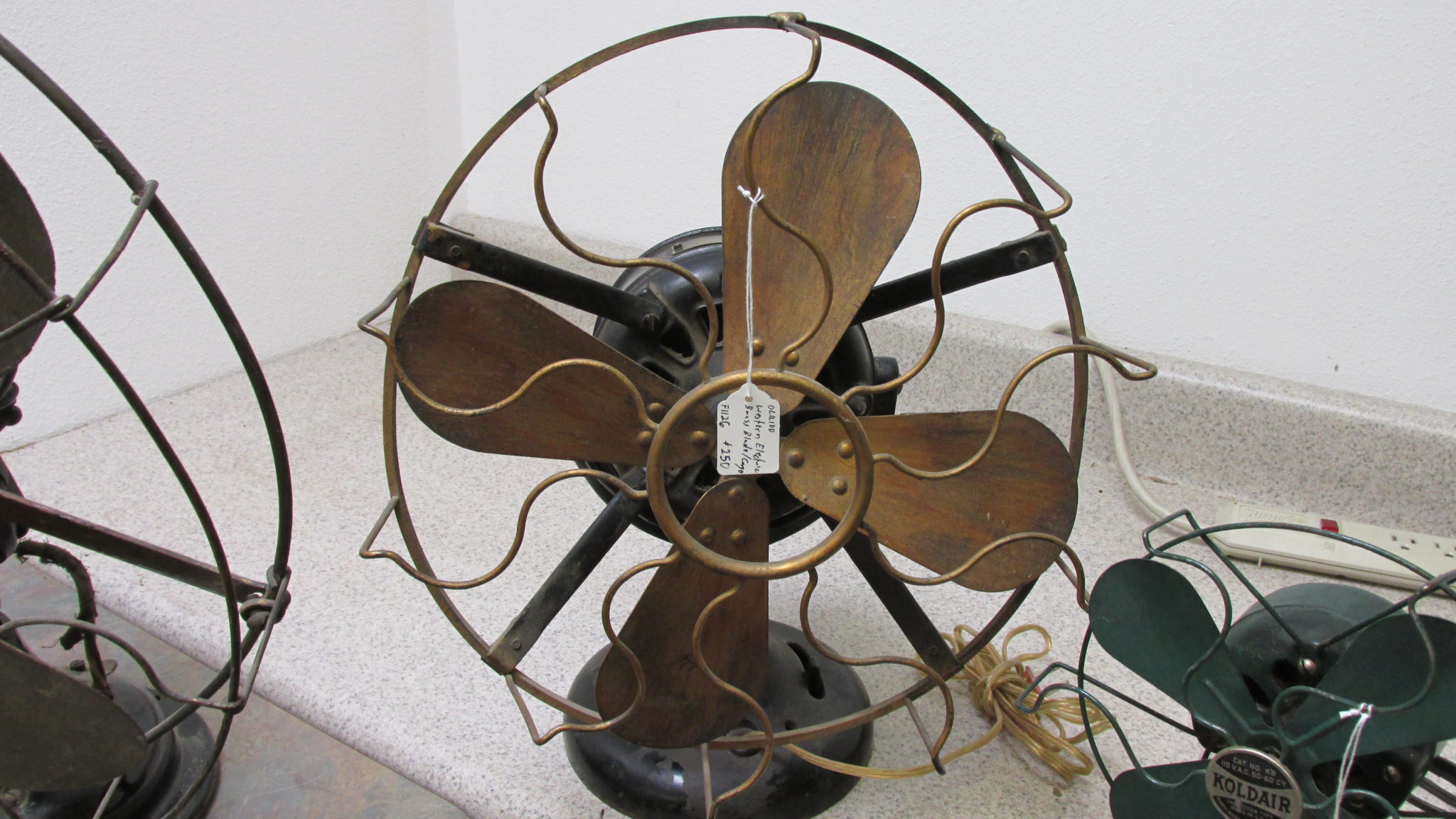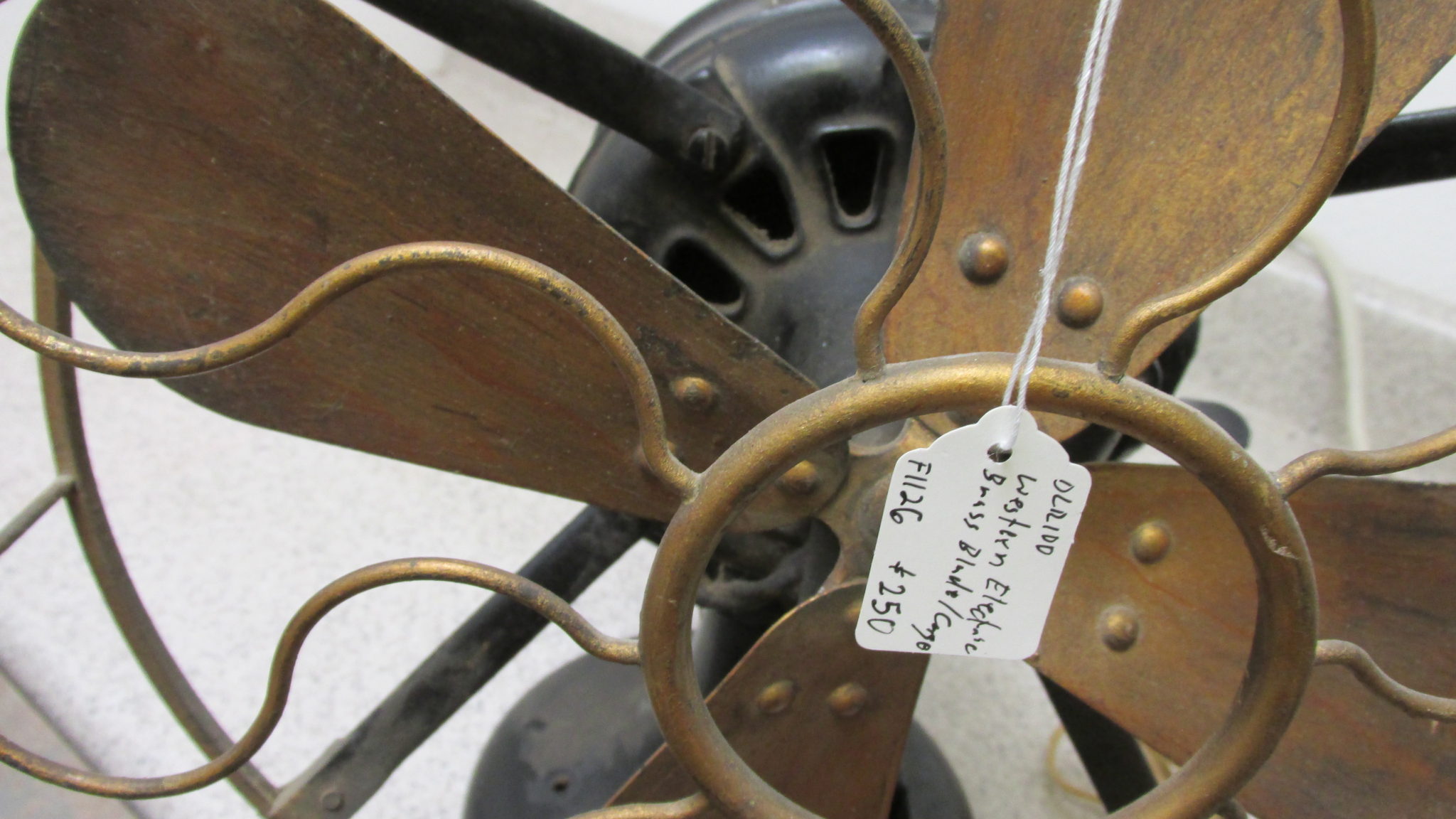 Finally, this is a small sample of the electric fans I have available today in my store. As a result, please come by and pick out your treasure.  In conclusion, all electric fans pictured are subject to prior sale. Additionally, there are always more electric fans in stock.
Old Electric Fans 1990 – 2022 © Schannep Ventures L.L.C. ALL RIGHTS RESERVED